Blog
Location
Categories
Tags
Style
Colors
We love e-sessions around these parts. When else can you get amazing professional images to capture such a special time in your relationship? Which is why we love, love, love them and especially this one, captured brilliantly by Carla Gates Photography. You can seriously feel the sweetness and love between this adorable couple. Click here for even more!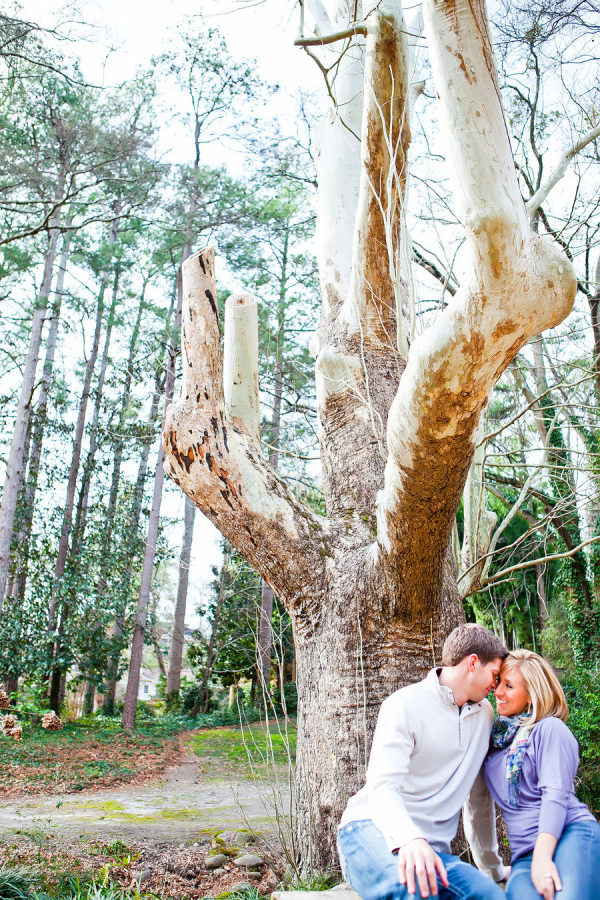 Click here for the FULL engagement session!
From the Bride-to-Be… The way we met is actually pretty funny — we were working for competing companies! We both started in the pharmaceutical industry around the same time, and not only sold competing products but also shared all the same offices! And so the playfully competitive banter began.
As we occasionally ran into each other, we would joke about who would to win our "friendly" competition and talk for as long as we could. I was always so excited to see him … and he gave me such a giddy, butterflies-in-your-stomach feeling that to his day has never gone away. We were friends for a long time before the fateful day when he asked me out to lunch, and as they say, the rest was history. We started dating soon after (and luckily no longer sold competing products), and I knew I had found the person God meant for me to spend my life with. On September 22, 2012, I am marrying my best friend and love of my life!
Photography: Carla Gates Photography / Location: Garden Hills in Atlanta, Georgia