I can honestly say, this wedding stopped me in my tracks. The moment I laid eyes on these gorgeous images from Micheal B (which could each in their own right serve as the next Ralph Lauren ad campaign, btw) I was just beside myself. Because although the design of this rustic yet seriously fabulous woodland fête is executed to utter perfection, it's this couple that stole the show. The way they look at each other, they way their friends and family look at them, the way they squeeze each other like they never want to let go. That's what jumped out at me, and I just absolutely adore when that happens. And after you are done pouring over all the love, there is a little video waiting for you at the end of this post that was made as a gift, and is sure to make you fall even more in love with this duo (if that's even possible)…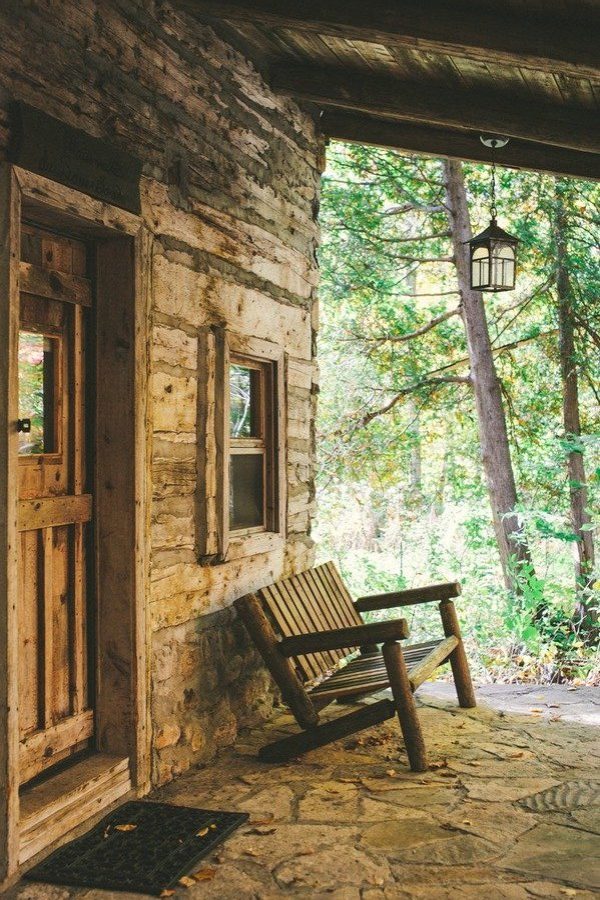 Click here for the FULL wedding!
From the Grooms… We wanted our wedding to be fun, authentic and about human connection above all else. Neither of us are very formal, so we wanted an outdoor wedding with little fanfare. We chose the venue first, and then everything else followed. The venue was the Sucrerie de la Montagne, an old sugar shack in Rigaud, Quebec, with stunning fall colors. Everything about the wedding — from the color scheme and our suits to our centerpieces and selection of desserts — took inspiration from the environment. Being a sugar shack, our wedding ended up having a strong Canadiana theme. For examples, the seating guide used Canadian animals (e.g. caribou, deer, beaver, polar bear, etc.) to indicate at which table people were seated, and centerpieces were made from logs and local mushrooms, leaves, branches and flowers. The weather was also a factor. It was quite cool out that day, so we had orange blankets and hot chocolate for guests during the outdoor ceremony and s'mores by the fire for dessert. All in all, it was a perfect intimate and warm evening with our family and friends.
Wedding Photography: Micheal B / Wedding Venue: Sucrerie de la Montagne in Rigaud, Quebec / Dave's Attire: Ted Baker / Eli's Attire: D.S. Dundee, Ben Sherman, French Connection + Descendant of Thieves / Grooms' Shoes: John Varvatos