Location
Categories
Designers
Vendors
Style
Setting
Colors
For all of you lovely ladies out there seriously pondering a boudoir session, but stopping short because of some "lack of clothing" hesitation, this drop-dead gorgeous inspiration shoot from Birds & Honey Events by Mona Abo Said is for you.  Because this is a shoot that proves you don't need to show off your prettiest lingerie to capture those stunning + intimate moments… you just need your wedding gown, lush florals from Cerise Floral Studio and some breathtakingly beautiful images from Tegan Martin-Drysdale to really capture the mood.  See it all right here.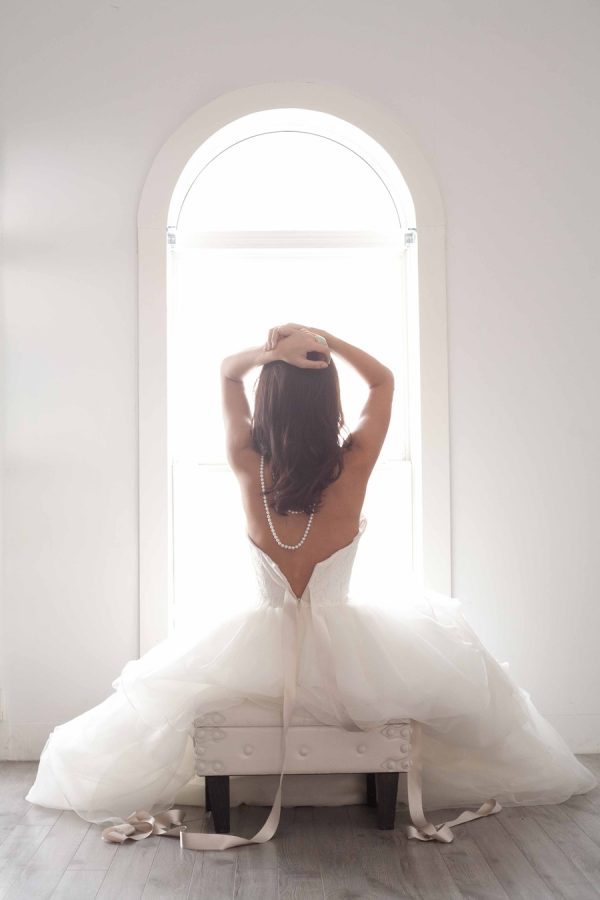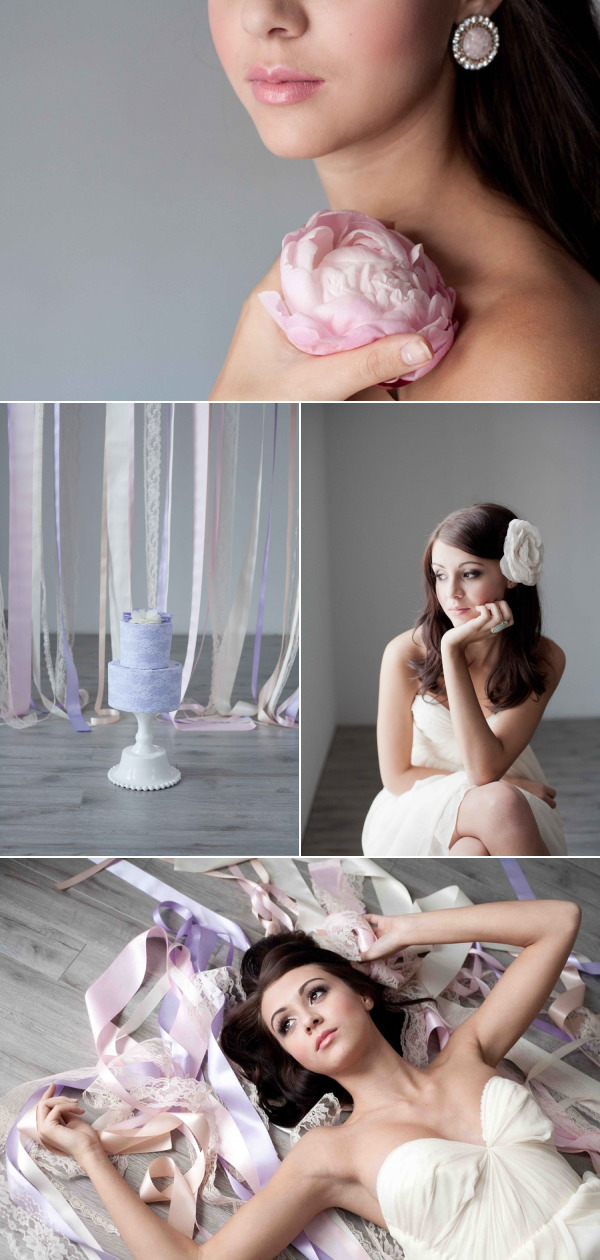 From Birds & Honey Events by Mona Abo Said… A lot of women have some strong misconceptions about boudoir sessions…. most women tend to feel uncomfortable because they assume that boudoir sessions are a) for a certain kind of woman/body type and b) that it's all about showing skin. My main goal with this shoot was to show women that a boudoir session could be as simple and sweet as a bride putting her gown on her special day. The inspiration behind this was to simply show a bride with her own thoughts before she takes on one of the biggest steps in her life.
Photography: Tegan Martin-Drysdale | Concept, Design + Styling: Birds & Honey Events by Mona Abo Said | Floral Design: Cerise Floral Studio | Paper Cake: The Paper Suite | Ribbon Back Drop: Jessica Ann Boutique | Watercolor Stationery: Sarah Coat's Design | Framed Watercolor Print: Oh My Deer | Wedding Dress: Jim Hjelm + Sarah Seven via Delica Bridal | Hair + Makeup: Jenn Chivers | Model: Amanda Henry
JLM Couture, Inc
is a member of our Little Black Book, Love what you see? Take a look at their portfolios. For more information on how Little Black Book Members are chosen
click here
.