Location
Categories
Vendors
Venues
Season
Style
Setting
Colors
Flowers
I love 3Ring Weddings… and not just because they know how to capture the pretty.  No, it's more than that.  It's their ability to really dive into the wedding; to share the real essence of the duo getting married. And when you combine their talents with a breathtaking day like with this sweet Atlanta affair held at the stunning Crowne Plaza Ravinia, it's like the best three minutes you'll ever see.  (Literally.)  Press play for every last second of lovely, and then stay tuned for one devastatingly gorgeous image after another from the amazing Scobey Photography.  Happy, happy Friday, indeed.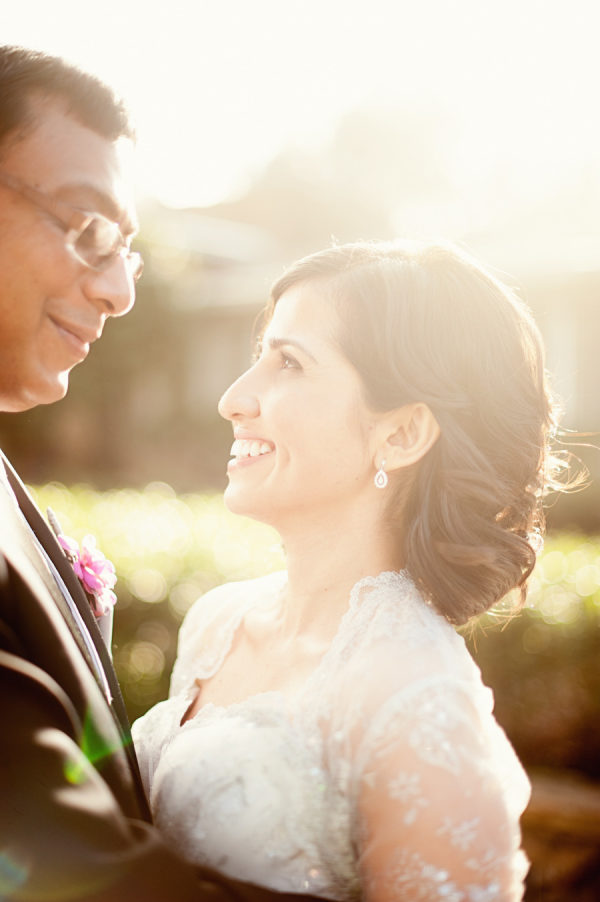 From 3Ring Weddings… Introduced long distance via family friends, Geetika and Peter were friends first because, as Peter told her during their first phone conversation, he wanted "no strings attached." They talked once per week after that. Geetika said she enjoyed the pressure-free friendship and they were comfortable in the friend zone for quite awhile.
Peter traveled from Georgia to Arizona to meet Geetika face to face. He visited her a couple more times before meeting her parents. At this point, even though they were still just friends, they began talking and texting almost every day. And while Peter is the one who initiated the "no strings attached," he admits he knew from day one that they were meant to be together. But he also knew that Geetika needed more time and so he waited. "His perseverance to really rough it out and to never give up" is one of the qualities about Peter that Geetika admires most.
"She has a lot more kindness in her heart than I've seen in most people," Peter says. "She doesn't like to hurt anybody and she won't say anything bad against anybody. That takes a lot… She'll say, 'Well, it's not for me to put somebody down.' That's a big quality that I like in her. A quality that I don't have."
The couple had very different childhoods and thus they see the world differently. Yet Peter asserts, "Different people can come together." The more Geetika and Peter talked, the more they felt they had a great deal in common. "Sometimes, even though we are so different, our differences can actually make it stronger," Geetika explains. "We've learned a lot in these last six months. It makes the relationship even more stronger. You do have to work in every relationship, but it should come naturally and I think at this point it does come naturally." They strove to make the most of their differences and work through them. When you look at life with "no strings attached" to your biases, you can overcome just about any obstacle.
"I think we all have dreams, but then… with him, I saw much more than I expected, in so many ways. It was more; it was never less," Geetika muses. "Yes, we have our differences, but we can overcome them. They're really insignificant when you take the whole picture. He was more than what I would dream of – in a lot of ways. You can't get it all, but what you get is kind of priceless."
Photography: Scobey Photography | Cinematography: 3Ring Weddings | Ceremony Venue: St. Thomas Aquinas Catholic Church, Atlanta | Reception Venue: Crowne Plaza Ravinia, Atlanta | Event Planning + Hair + Makeup: Scoobie West | DJ - DJ Jaz | Event + Floral Design: Charles Vance of Jackson Durham
Scobey Photography
is a member of our Little Black Book, Love what you see? Take a look at their portfolios. For more information on how Little Black Book Members are chosen
click here
.