Location
Categories
Tags
Designers
Vendors
Venues
Season
Style
Setting
Colors
This, my loves, is the absolute perfect combination of beautiful, luxe details and and intimate, sweet love. That tent? Oh that tent is everything and then some. It's classically beautiful, warm and romantic, and it is filled with the most amazing ambiance, ever. All thanks to the couple at the head of the party. These two are so full of obvious adoration, my heart has completely melted over these images from Shipra Panosian Photography. Is your heart in need of a good melting? Click here.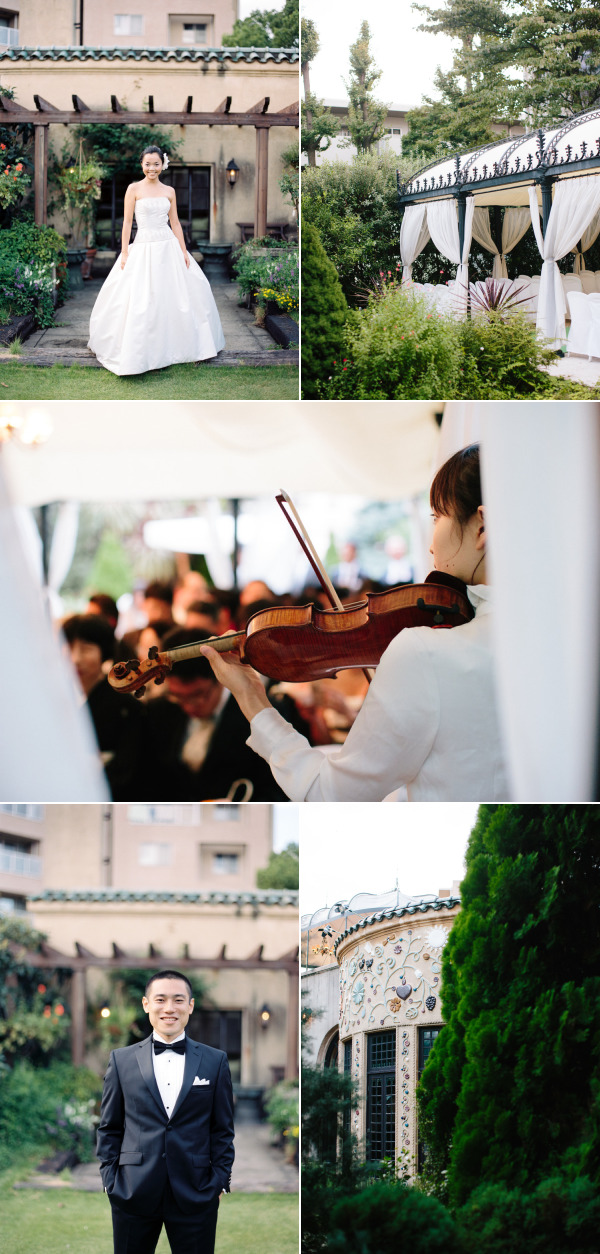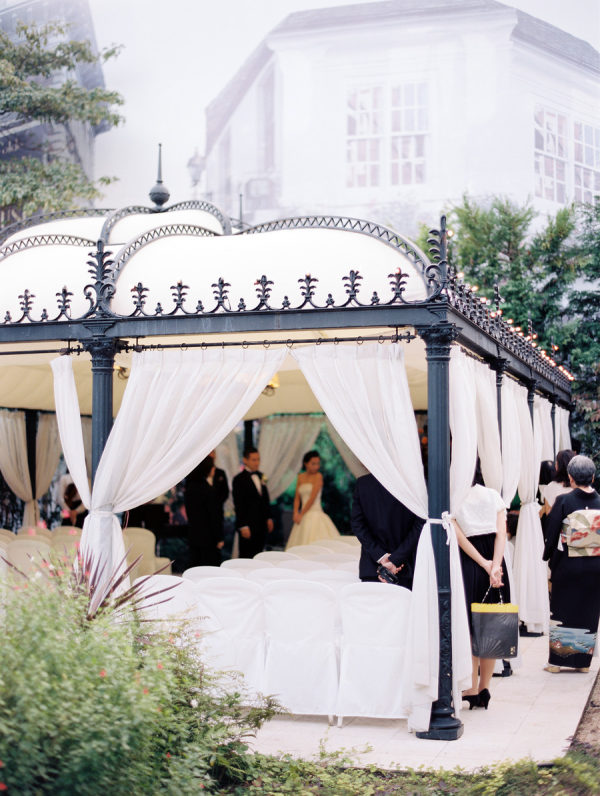 From the photographer… Kiki and Yoshi's wedding took place in Shinjuku, Tokyo at the Ogasawara-Hakusyaky-Tei on October 8th, 2012.  The Ogasawara-Hakusyaky-Tei building has an antique and classy atmosphere with a lot of history.  The wedding itself was elegant, classy but also intimate.  The ceremony and reception were both outdoors.  This wedding had many details including hikidemono (gift bags) for the guests that were presented in eco-bags made by friends of the bride and groom.  The gift back held chocolates made by another close friend, traditional pon snacks, and bottles of prestigious award winning Olivo Olive Oil.
Photography: Shipra Panosian Photography | Venue: Ogasawara-Hakusyaky-Tei | Shoes: Jennifer Lopez Peep-Toe Platform High Heels | Grooms Suit: Calvin Klein | Hair & Make-up: Glamor Make-up Office | Cake & Catering: Ogasawara-Hakusyaky-Tei
Shipra Panosian Photography
is a member of our Little Black Book, Love what you see? Take a look at their portfolios. For more information on how Little Black Book Members are chosen
click here
.