Location
Categories
Tags
Vendors
Venues
Season
Style
Colors
Private, two person ceremonies are so wildly romantic on their own. But plop a Bride and Groom down on the cliffs of Big Sur and have Viera Photographics catch the most beautiful moments on film and wildly romantic becomes multiplied by about a million. See for yourself right here in the full gallery.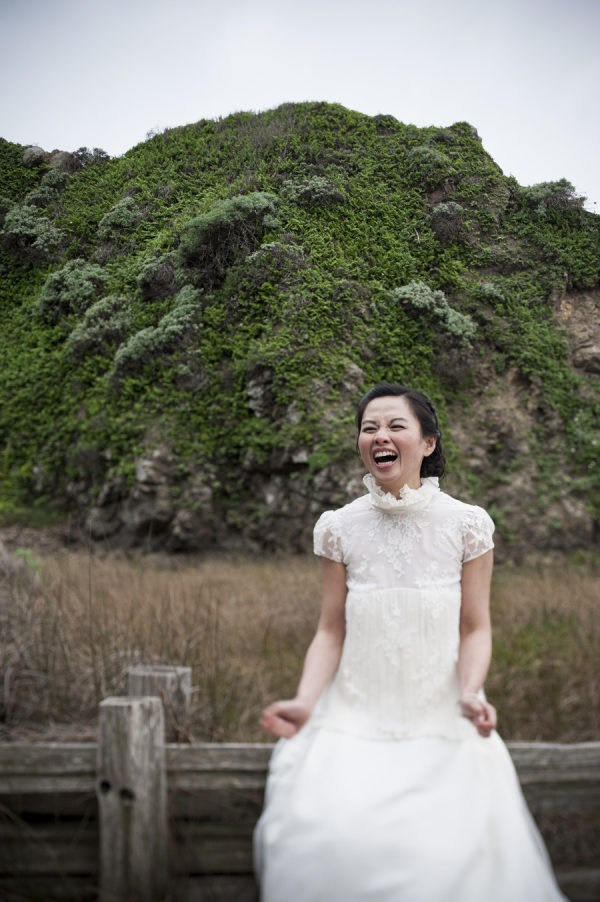 From …Goldie and Dan had a very private and very intimate elopement on the cliffs of the Big Sur Coast line. The couple rented the Big Sur Cabin in Glen Oaks Big Sur for the weekend.  Officiant Ken Robins met the pair just past the Julia Pfieffer Burns State Park and made their love official as they exchanged vows. The rest of the afternoon Goldie and Dan walked around the park to see sea lions, waterfalls, horses, and breath taking views. The couple were giggling with joy all day, and finished their night with a candlelit dinner in their warm cabin.
Photography: Viera Photographics | Ceremony + Reception Location: Glen Oaks, Big Sur | Officiant: Kevin Robins
Viera Photographics
is a member of our Little Black Book, Love what you see? Take a look at their portfolios. For more information on how Little Black Book Members are chosen
click here
.