Location
Categories
Tags
Designers
Vendors
Venues
Style
Colors
I often times find myself remembering the bejillions of beautiful weddings we've shared on the blog by the dress. That gorgeous, take your breath away number gets seared into my brain faster than I can bat an eyelash. It's kind of a sickness but one that comes in very handy with the job at hand. And this vintage-esque gown from today's Rhode Island beauty is already seared away. But get this, it was hand-made by the Mother of the Bride and it blends beautifully with a day crafted by friends and family. This wedding has heart & soul and so many lovely images by Zac Wolf Photography. See them right here.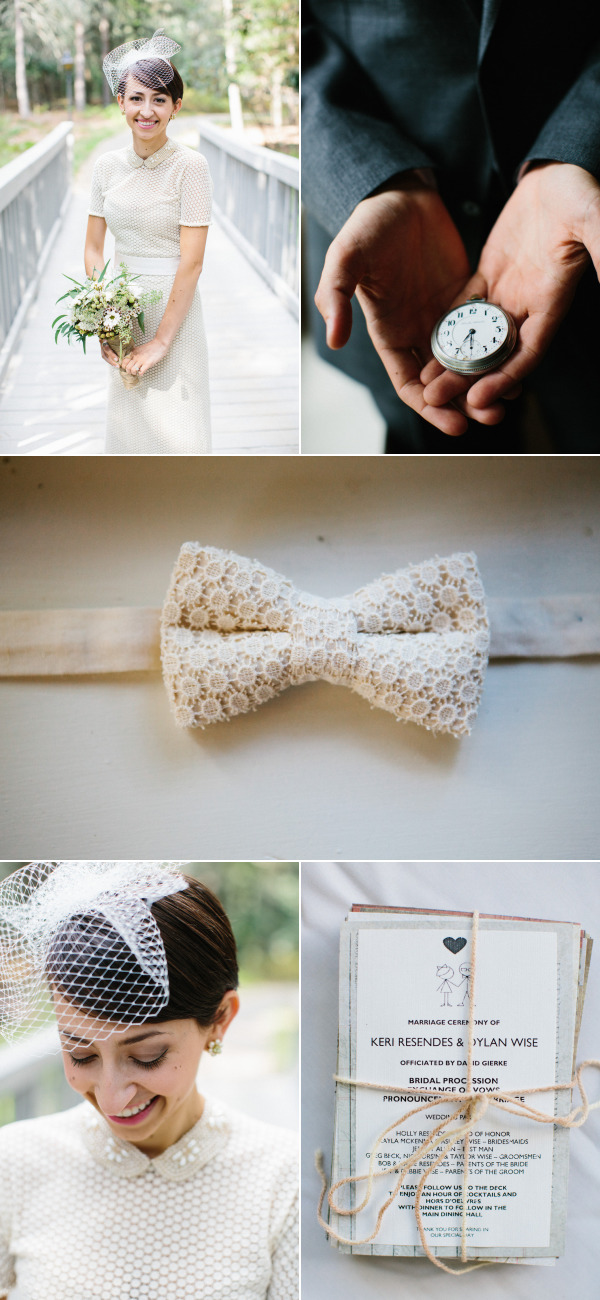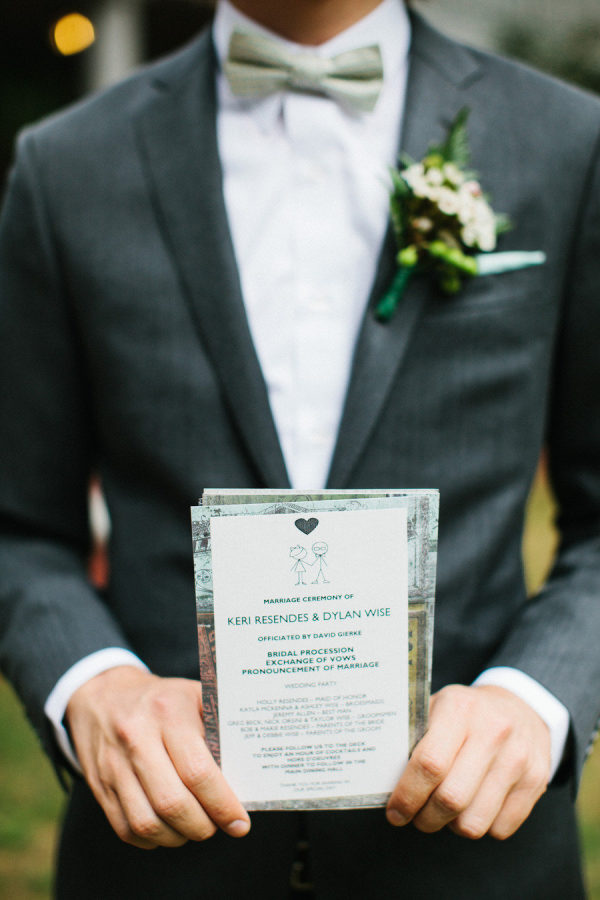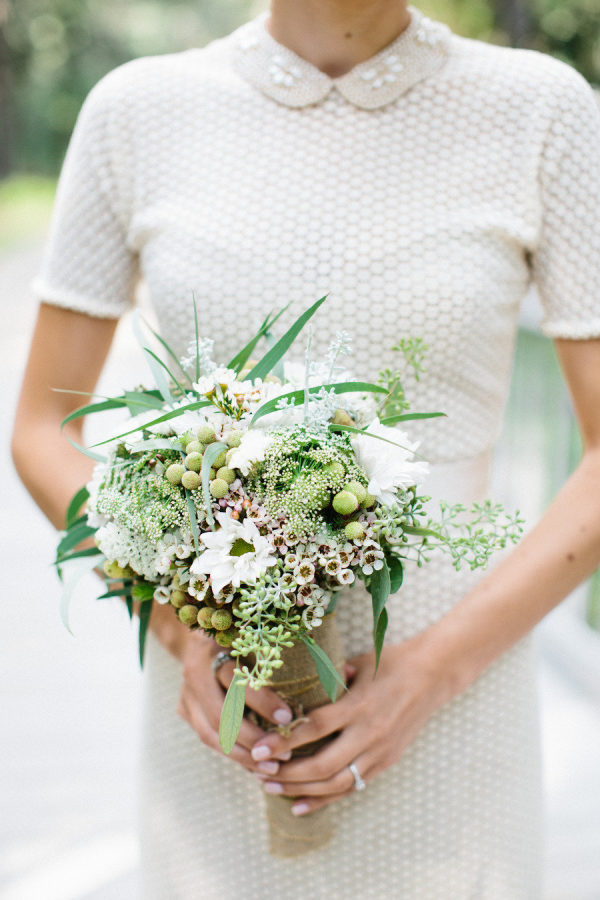 From Zac Wolf Photography… Certain people come into your life and it just seems right, and, well, Dylan and Keri were two of those people for me. Two of the best friends a person can ask for got engaged last year, and then they asked me to photograph their big day. And boy oh boy am I glad they gave me the chance to do so. I have a hard time describing the beauty of this wedding simply because it'll probably make me cry. I cried the night before, I bawled the day of, and I cried while editing the photos. Dylan and Keri and their crew did almost EVERYTHING themselves. That includes the wedding dress, bridesmaids' dresses, bow ties, invitations, centerpieces, makeup and more. Keri's dad even wore cufflinks she made for him when she was in grade school. This venue, this wedding, the two of them, the amazing friends and family — I wish I was better with words, but alas, this is why I am a photographer. But I do want to say I love any venue with on-site overnight accommodations to facilitate a wedding night ending with close friends sitting around a fire listening to music, cracking jokes and celebrating love. Wedding Photography: Zac Wolf Photography / Wedding Venue: Whispering Pines Conference Center in West Greenwich, Rhode Island / Floral Design: Yard Works Floral, Gift & Garden / Desserts: DIY by A Friend / Wedding Invitations, Centerpieces, Place Cards + Card Box: DIY / DJ: Nate of White Label DJs / D & K Signs: DIY by the Best Man / Photo Booth: The Danger Booth / Wedding Dress + Bridesmaids' Dresses: DIY by the Bride's Mother / Bride's Shoes: Steve Madden / Hair + Makeup: DIY / Groom's Suit: J.Crew / Groom's Shoes: ASOS / Men's Bow Ties: Yellow Mannequin
J.Crew is a member of our Look Book. For more information on how members are chosen, click here.
White Label DJs
is a member of our Little Black Book, Love what you see? Take a look at their portfolios. For more information on how Little Black Book Members are chosen
click here
.