Location
Categories
Tags
Designers
Vendors
Style
Colors
Elizabeth Messina. Honestly, the intro could end there. It's all you really need to hear to know that this feature is going to be be-yond. That the images are going to be breathtaking works of art worthy of the most prestigious of art galleries. Am I gushing? Perhaps, but she's worthy of every word. And this shoot at the gorgeous Bacara Resort & Spa would be worthy of paragraph after paragraph of such gushing. With Elizabeth Messina behind the lens and a team of talents including TEAM Hair & Makeup, Rani Hoover Inspired Weddings & Events, Bella Vista Designs and Kristajon Floral Design - this level of style is to be expected I suppose, but it doesn't make it any less magical. See so much more here.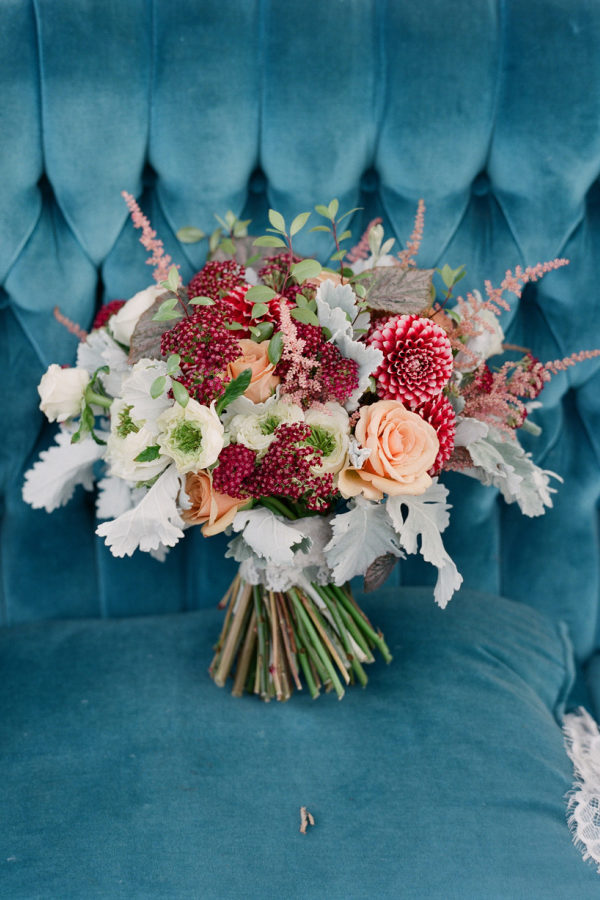 From Elizabeth Messina Photography… Santa Barbara is truly one of the most beautiful destination locations in the world, and Bacara Resort & Spa encapsulates everything that I love about Santa Barbara. Nestled along the cliffs, overlooking the ocean, the bluff is the perfect spot for a wedding. This editorial shoot was a lovely mix of casual elegance and vintage, California-inspired design, from the classic chrome airstream to the colorful florals and the gentle ocean breeze. I've been lucky enough to travel the world making photographs, but as they say, there is truly no place like home…
For those who do not know Bacara, the bluff has been recently re-opened. It is on top of a hill surrounding by trees, overlooking the ocean. Although it is just a stone's throw away from the luxurious indulgences of Bacara's comfort (fabulous food and a truly wonderful spa), it feels like you are in the middle of nowhere. It is magical.
Photography: Elizabeth Messina Photography / Photo Shoot Venue + Food: Bacara Resort & Spa in Santa Barbara, California / Design: Rani Hoover Inspired Weddings & Events / Floral Design: Kristajon Floral Design / Cake + Macaroons: The Solvang Bakery / Paper Goods + Signage: Paper Melange / Furniture + Airstream: Archive Vintage Rentals / Tabletop: Coast 2 Coast Collections / Lighting + Ceremony Sail: Bella Vista Designs / Surfboard: Channel Islands Surfboards / Favors: Get Back Designs / Wedding Dresses: JLM Couture + Claire Pettibone / Jewelry: Bryant & Sons / Hair + Makeup: TEAM Hair & Makeup / Female Models: Ashlyn Pearce + Kayln Hemphill / Male Model: Jace Foster
TEAM Hair and Makeup
,
JLM Couture, Inc
and
Paper Melange
are members of our Little Black Book, Love what you see? Take a look at their portfolios. For more information on how Little Black Book Members are chosen
click here
.
TEAM Hair and Makeup
VIEW PORTFOLIO
JLM Couture Wedding Gown Boutique
VIEW PORTFOLIO
Paper Melange
VIEW PORTFOLIO