Prepare yourselves, SMPers.  We are about to bring you a sneak peak into all of the love-filled moments happening right.now.as.we.speak over on the Local Blogs and, well.  It's going to be amazing.  And by amazing, I mean a gorgeous e-session with the world's cutest duo, a glorious outdoor fête that will fill your day with happy and a front yard bash that is fabulous in every which way.  Intrigued?  Well, take a look at this breathtaking Mexico affair by Laura Ivanova Photography.  Simply stunning.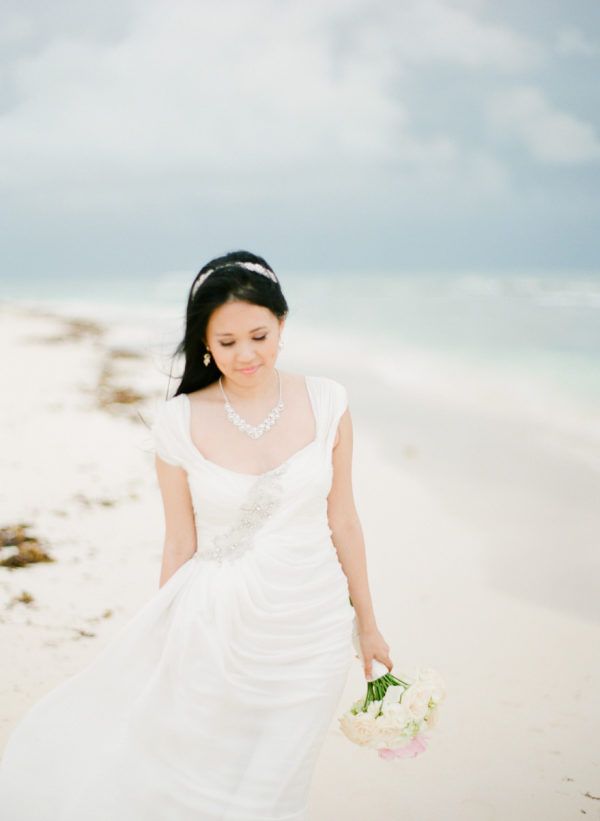 Crystal blue waters, a gorgeous gown and toes planted firmly in the sand.  Oh, Destination Weddings. We heart you.  And the gorgeous doesn't stop there.  Oh no.  There's an entire world of Local Blog lovely just waiting to be perused.  From the Golden State to the Land Down Under, we've got you totally covered.  So, take a moment to check out each.and.every.one TODAY.  Believe you me, you don't want to miss a minute of pretty. xoxo
Laura Ivanova Photography
is a member of our Little Black Book, Love what you see? Take a look at their portfolios. For more information on how Little Black Book Members are chosen
click here
.