Location
Categories
Tags
Designers
Vendors
Venues
Style
I have nothing but love for Q Weddings Photography. Suzi Q photographed the first wedding I ever gushed about on SMP and it has been a love affair with her pretty images ever since. Now enter the likes of this eclectic ranch soiree. Is that a category? It is now! This shindig was crafted by The Wedding Warriors with a fantabulous cake to boot courtesy of Simon Lee Bakery. Wrap all of it up in a festive Texas bow and what do you have? A delicious way to start your Friday. See more of the day here!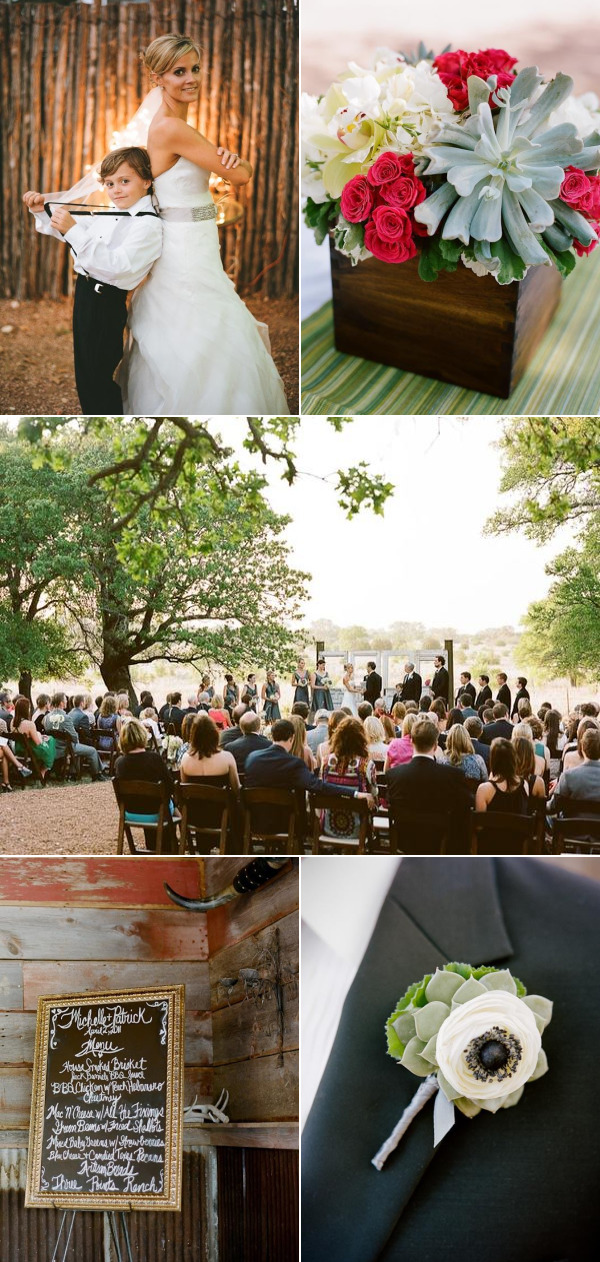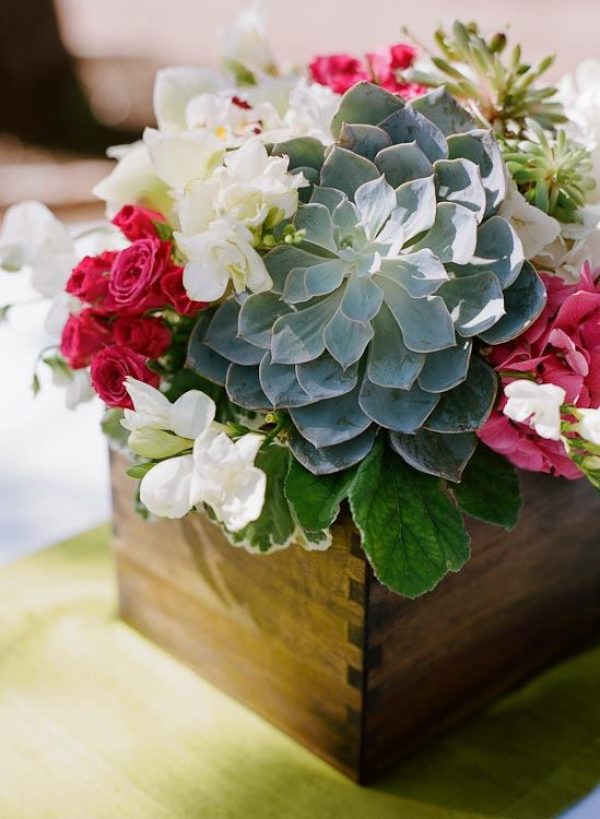 Click here to see the entire gallery of images!
From the Bride…We has an eclectically chic wedding. Definitely dressy, but with a ranch vibe because of the surroundings. Fun and festive were the key words. My parents are more old school deep South and Patrick's parents are more progressive. Our friends are just fun. Our style as a couple is both formal because of our jobs and fun and festive because we love live music (as evidenced by having Bob play our wedding). We were super excited about the wedding and think the whole atmosphere was elegant and comfortable at the same time.
Wedding Photography: Q Weddings / Wedding Coordinator:  The Wedding Warriors / Catering: Suzanne Court Catering and Events / Floral Design: Fabian / Wedding Cake:  Simon Lee Bakery / Reception Music: Bob Schneider / Wedding Gown: Marisa Bridals / Venue: Three Points Ranch / Bridesmaid Dresses: LulaKate purchased at Bella Bridesmaids
LulaKate is a member of our Look Book. For more information on how members are chosen, click here.
Q Weddings
and
Simon Lee Bakery
are members of our Little Black Book, Love what you see? Take a look at their portfolios. For more information on how Little Black Book Members are chosen
click here
.
Q Weddings
VIEW PORTFOLIO
Simon Lee Bakery
VIEW PORTFOLIO