Location
Tags
Vendors
Venues
Season
Style
Colors
Flowers
Spring is here, and that means summer is knock, knock, knocking on the door next. If there were a wedding that could completely embody a warm, sunny, summer day, this would be it. The yellow and red palette mixed with the big sunflowers and sweet little ring bearer and flower girl are just as wonderful as the warm sun on your face. Gertrude & Mabel Photography captured the light, the love, and the sweetness of this California Wine Country wedding to a T. So kick off your flip flops, grab the SPF 15 and hang out in the gallery for more!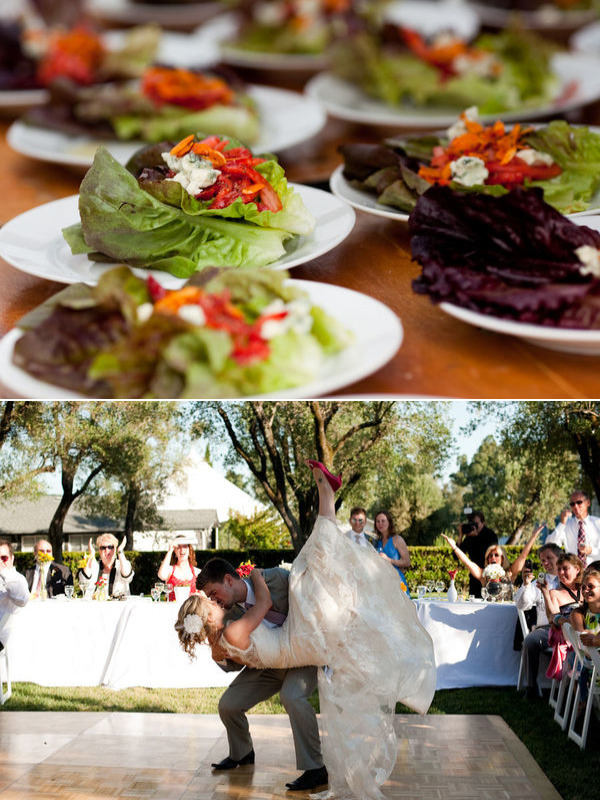 From Gertrude & Mabel Photography … Jessica and Ryan chose B.R. Cohn Winery for their June wedding destination and said I do on Foxhill among the grape vines. Their color palette, bold reds and yellows, were incorporated in splashed linens, sunflowers, pin wheels and ribbons. Plaid neckties of a variety gave a fun offset to the groomsmen. A poolside cocktail hour cooled off the afternoon followed by a family-style dinner that was enjoyed in the gorgeous Olive Grove and was specially prepared with locally-grown ingredients by Grapevine Catering.
Photographer: Gertrude & Mabel Photography / Caterer: Grapevine Catering / Reception Venue: B.R. Cohn Winery / Planner: My Flair Lady
Gertrude & Mabel Photography
is a member of our Little Black Book, Love what you see? Take a look at their portfolios. For more information on how Little Black Book Members are chosen
click here
.