Well … we wanted to take a few days off to finish up our holiday shopping (dare I say 'start' our shopping?!) … and so we put out a 911 for some quick, easy posts from our LBB photographers and cinematographers. From the photographers, we asked for a peek at some of their award winning photos and wow did we get a lot of really terrific wedding shots!
So we're kicking it off today … the first of our Holiday Hiatus from full real-wedding posts on the LBB blog. Instead, we're going to be sharing as many of these award-winning beauties and favorite flicks that we can possibly squeeze in … and still get our shopping and baking and wrapping and decorating and partying with our kids done!!
We REALLY hope you enjoy!!!
Britney and Joe at Turn Loose The Art received OUR first place award for response time! As soon as we sent the request out ~ we got these fantastic images from them.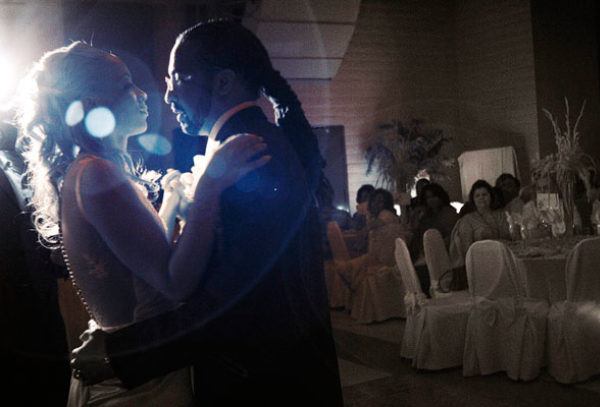 Pretty terrific, huh?!?
Here are the links to their blog posts about these winners:
Award Winning Photographer – I'm a Top 30
ISPWP Fall Image Contest: Turn Loose The Art places again!
* * *
Happy Holidays ~ Britney & Joe!
Turn Loose The Art
is a member of our Little Black Book, Love what you see? Take a look at their portfolios.
For more information on how Little Black Book Members are chosen click here.